Photos of cartagena colombia – A travelers paradise
Cartagena is a place in which everything is defined by excellence, the influence of multiculturalism playing a crucial role in the pure magic of the location. Cartagena is genuinely charming and unexpected and therefore taking photos of Cartagena Colombia is a joyful task.
With the weather being pretty much-unchanged round-the-year, except humidity alterations, Cartagena is like an open history book, in which you imminently get immersed and captivated. Walking through the narrow streets, which are filled with historical stories, was to me, a unique experience. It was as if I have managed to turn back time in away. The most significant part about Cartagena is that it displays a rare mixture of old and new that contributes to the charm of the place.
Cartagena Hotel Architecture 
I have to confess that it was a pure delight taking photos of Cartagena Colombia. As a hotel photographer, I wanted to capture the essence of Cartagena hotel architecture, which is to die for. Hotel photography is all about uncovering the unique characteristics of the best places to stay in various locations. Cartagena is a place in which history can be soaked through every building, including hotels. The unique mixture of Colonial and Republican styles creates a particular architectural style.
Regarding Cartagena hotel architecture, the more significant majority of hotels display the fantastic historical legacy of the buildings that date from centuries, while at the same time looking forward to the future. What I mean is that, even though the architectural style of some hotels has been preserved, most of them are equipped with state-of-the-art technology. It was a joy to capture this fusion of new and old in my photos.
Food in Cartagena
This is the city in which cooking is conveyed as living art. Tourists can try several traditional dishes at local restaurants that are specialized in offering flavorful meals that are typical for the region. Not to mention that this city is known for its delicious ice creams. There are tons of ice creams to pick from – however, choosing just one is surely a hard decision. But eating in Cartagena is not only about food – it is an experience for all your senses. Everything is prepared in careful detail, with love and attention. Taking photos of Cartagena Colombia food was also an exciting process as I was exposed o new exotic dishes.
Activities in Cartagena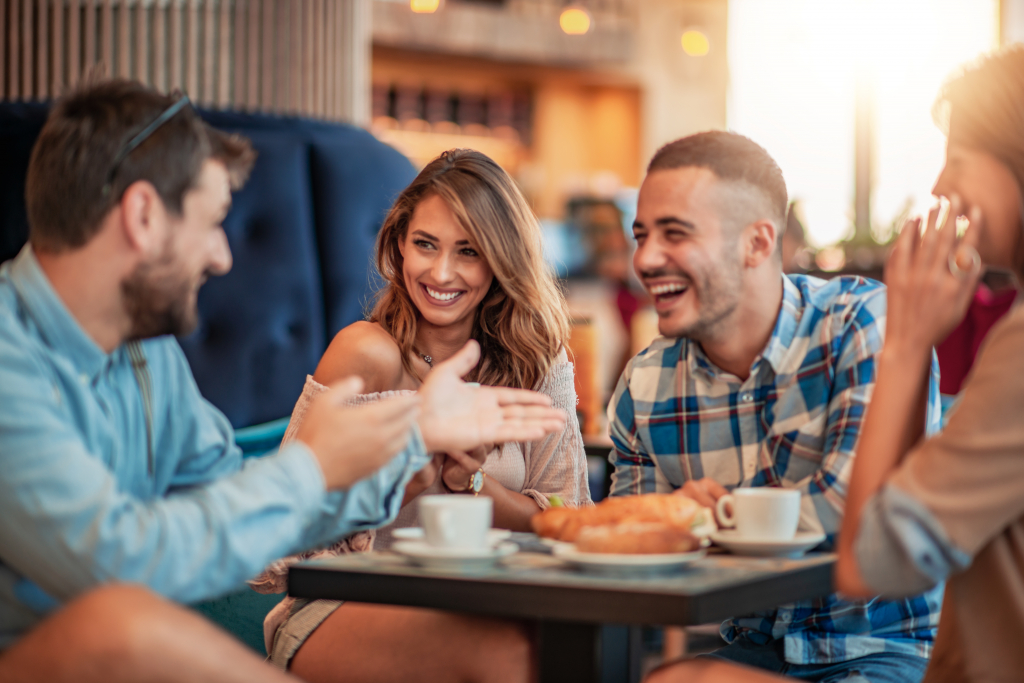 Cartagena boasts of entertaining activities. You can never get bored here. It is as if the city never sleeps, and that is 100 per cent true. You can try your talent at surfing if you haven't done it yet. The waves are not that high, so the setting is perfect, especially for beginners. I didn't dare to give it a go, but instead, I ended up with hundreds of photos of Cartagena Colombia with people surfing. Shopping opportunities also abound in the beautiful, historic Cartagena.
Museums are pretty spectacular here as well. People come from all corners of the world to relish the immense diversity of art.
Partying in Cartagena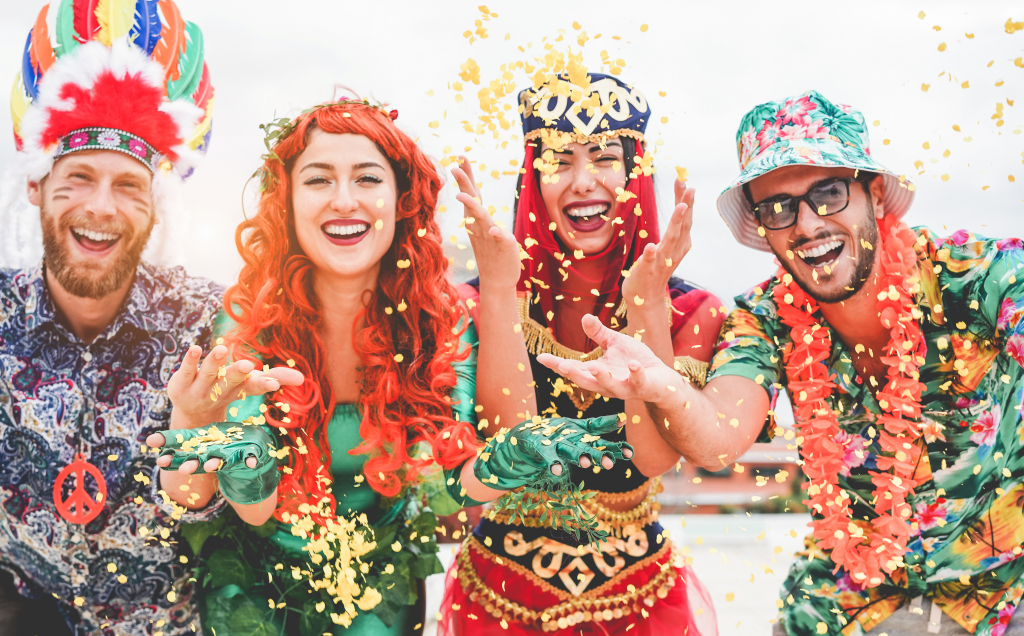 Cartagena is filled with places in which you can dance all your troubles away and enjoy yourself. The place is alive, and you will surely spend some nights to remember here. The city is popular for its good music, great drinks and the best rum. Dancing is also an art that you can try if you feel the blood rushing through your veins.
As you can see, Cartagena is unexpected and full of surprises. It's a photographer's paradise, and photos of Cartagena Colombia is pure joy, and I will surely come back here again and again for truly memorable photo sessions.
---