3 Most Affordable and Most Expensive Hotel Rooms in the World
When you've traveled the world as far, and as often, as I have, you come to experience a range of things like the best restaurants to offer seafood or the worst beaches in the world. The same is with the hotels. During my career as a luxury hospitality photographer, I have experienced many hotels worldwide.
Therefore, In this article, I will list down some of the most affordable and expensive rooms in various hotels around the world that you can visit.
Let us begin!
World's Most Affordable Hotel Rooms
$36 Dorm in Boutique Hostel Forum Zadar, Croatia
Zadar is a quiet yet stunning Croatian city that attracts visitors because of its beautiful sunsets, white sand beaches, and excellent seafood. However, with all the fun this city has to promise, you can still manage to experience it all affordably by staying at the Boutique Hostel Forum.
The Forum Duo rooms in this hotel are made to provide a humble yet comfortable experience to two people in the form of a dorm-style bunk bed. These rooms are great if you are traveling with a friend on a budget. The room comes with a coffee table, a couple of chairs, and a small and private showering area.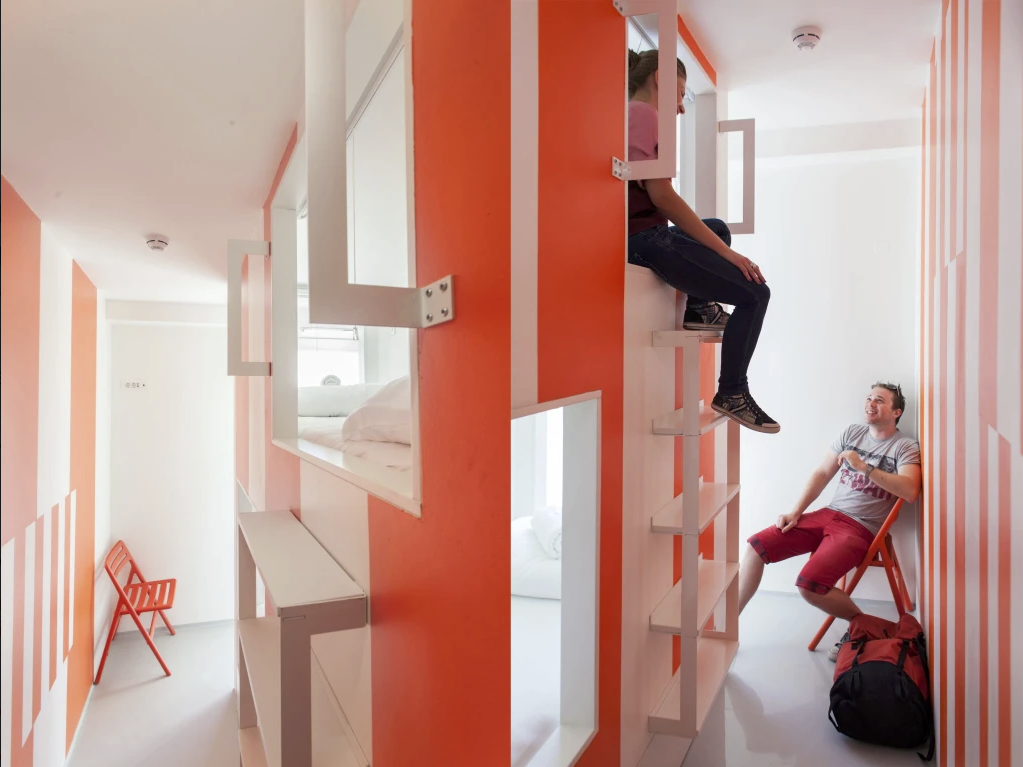 $40 Beachside Bungalow at Lazy Beach, Koh Rong Samloem, Cambodia
If you want to experience a tropical vacation and experience a laid-back beach sojourn at a fraction of the cost, head to the Lazy beach in Cambodia. This is a small, peaceful, and quiet beach where you can wind down and forget the world for a while.
Unlike other hotels with various lodging options and prices, this establishment offers beachside bungalows with a fixed rate of $40 till November 2022. Each bungalow features double beds, balconies for ocean views, and attached bathrooms. This affordable yet nifty resort is the perfect way to have a lazy vacation. You can take a dip in the ocean at your leisure or go snorkeling from various dive sites nearby.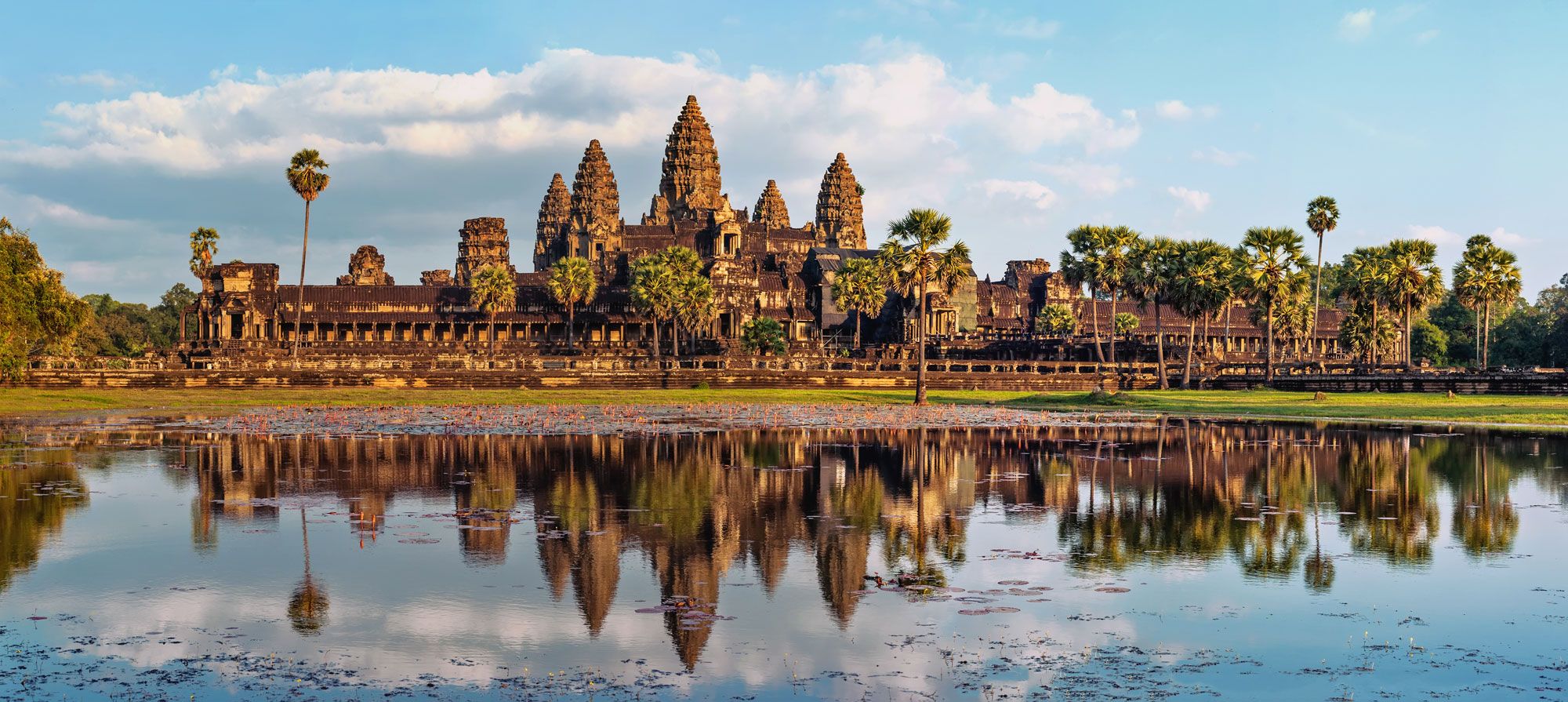 The $50 Rent-a-School Bus, Virginia
If you want to take it up a notch and experience something truly unique, albeit uncomfortable, you can head to Virginia to rent an Airbnb school bus hotel for $50 a night. It is not a hotel by a specific establishment, and you can find options like these on Airbnb. 
The buses usually come with a bed, a dressing table, and a couple of chairs. If you're a vagabond into eccentric experiences, this is one of the places you must try. However, cramming in a single bed might be a little challenging if you've got company. The added discomfort of this experience made us put this one-of-a-kind "hotel" in third place. 
World's Most Expensive Hotel Rooms
The $43,000 Maharaja's Pavilion, Raj Palace, Jaipur, India
The Raj Palace in Jaipur, India, occupies the first spot on our list of the most expensive hotels. This hotel is the definition of grandeur, magnificence, extravagance, and royalty. Even though it has many high-cost rooms and suites, the one worth mentioning here is the $ 43,000-a-night Maharaja's Pavilion, or the Presidential Suite. 
This suite covers four floors, each dedicated to a specific use and purpose. A private elevator connects each floor, and the entire suite spans 16,000 square feet and features four hyper-luxurious bedrooms. This expensive suite also won the "Asia's Leading Suite" award in 2012-2013.
The first floor has a private lounge and lobby. The second floor features gold and silver furniture, elegant ornamentation, stucco, mirror work, and a museum that features the throne and bolsters of the king(Maharaja), who used to own this palace. The third floor features an opulent dining room, a library, and a royal kitchen. And the fourth floor is a private rooftop with panoramic views of Jaipur city and a jacuzzi.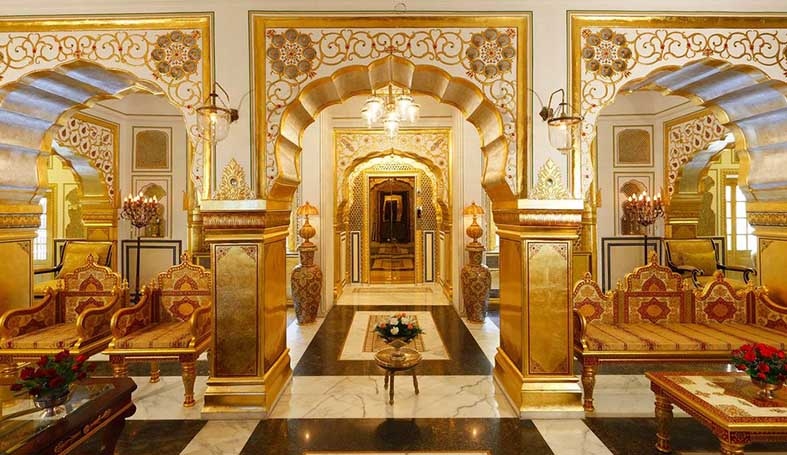 The $75,000 Mark's Penthouse Suite, The Mark, New York
The Mark, New York, is considered by many standards to be one of the most expensive hotels in the world. The question is, what exactly earns it that title? It is the $75,000 Mark's Penthouse Suite. 
This suite covers two floors (16th and 17th) and features a huge living room, five bedrooms, eight bathrooms, a gourmet kitchen, a library, four fireplaces, and a dining room. The suite is spread over 10,000 square feet, with a huge private terrace that overlooks the famed Central Park of New York and the breathtaking NY skyline. 
Exclusivity and gratification are the names of this suite, as you'll get access to things like in-house butlers, food prepared by renowned chef Jean-Georges Vongerichten, and custom-made bicycles to ride to Central Park and turn that food into a picnic.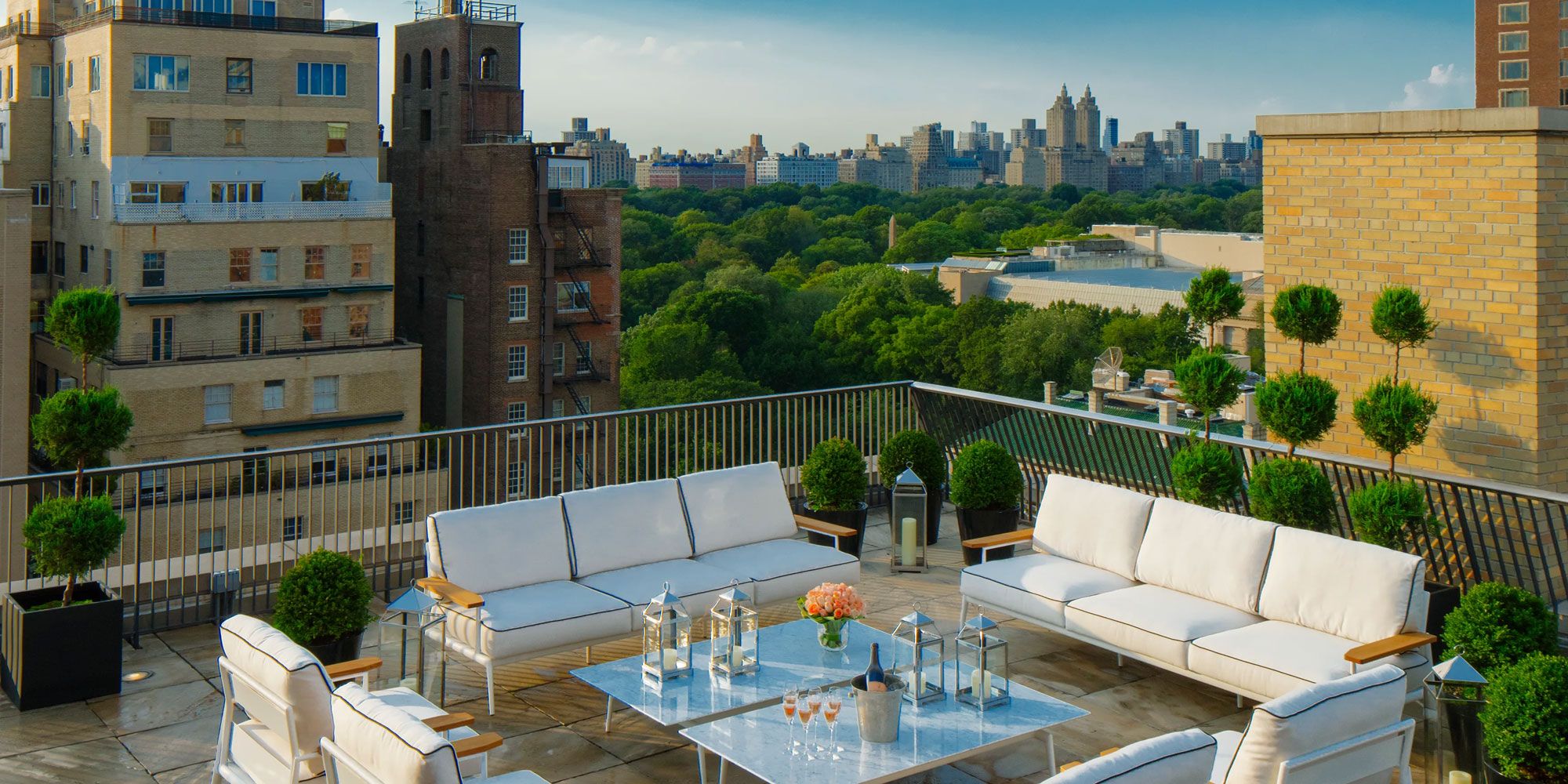 The $150,000 Rooms in Palms Hotel Resort, Las Vegas
For those into the expensive experiences, head straight to the Palms Hotel Resort in Las Vegas, Nevada, to experience three of their most expensive themed rooms. All these rooms will cost you an impressive $150,000 a night. 
The first room is the bowling-themed room which has two bowling alleys right in the room, bunk beds, comfy couches, and everything else. 
The second room is the basketball-themed room. Here you'll find a hidden room inside, a full-blown basketball court, and some of the coolest signed basketball stuff anywhere on the planet. 
The third room is the medicine room, filled with art by the English artist Damian Steve Hirst. The art in this room is worth about $16 million, including quirky art pieces like a medicine cabinet, a collection of pills, and a funky-looking pool table. In this room, you will likely think a thousand times before touching a wall.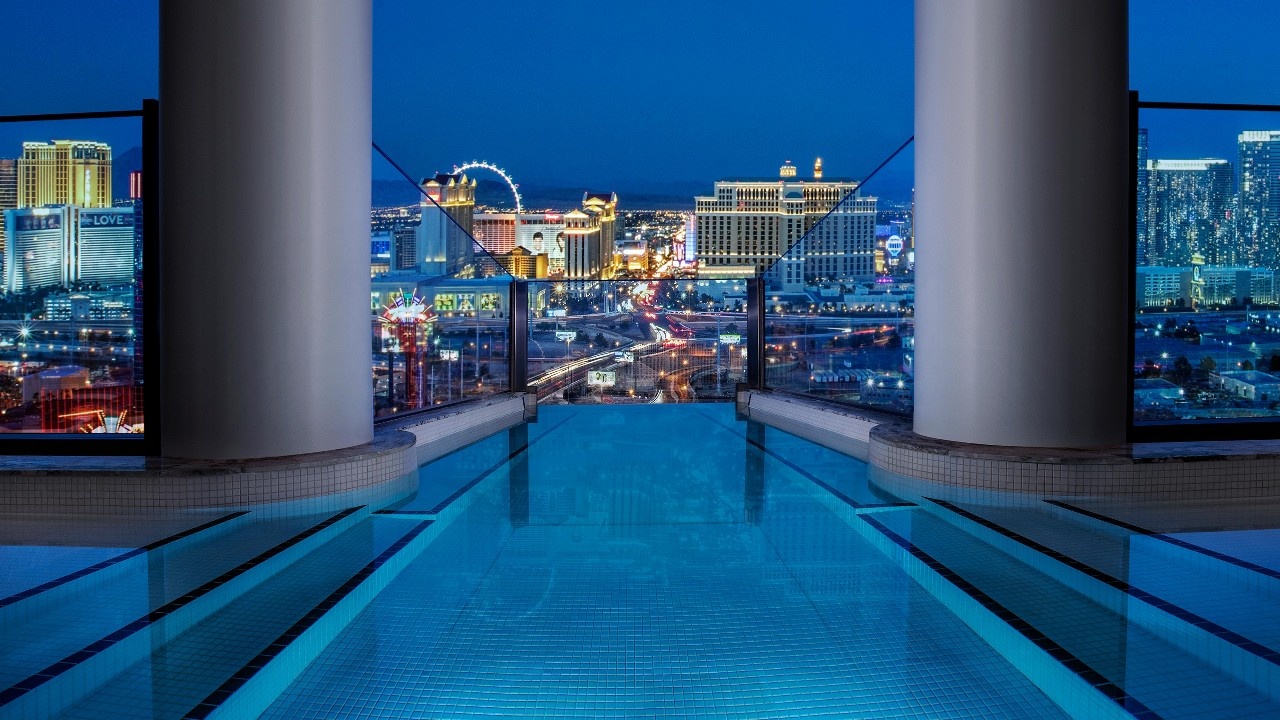 About the Author
Antonio Cuellar is a veteran commercial and Luxury hospitality photographer with an experience of more than 20 years. During this time, he has served satisfied clients from all corners of the hospitality and travel industry while also working with top brands like Crate & Barrel, Estee Lauder, and Cartier.
His extensive experience has granted him expertise in all things hospitality, and he continually shares his experiences with his readers through his blog. He is well-known among his clients because of his command of craft, artistic acumen, and ability to capture various aspects of hospitality like architecture, food & beverage, interior design, and lifestyle without compromising expression and depth.
---