Luxury Hotel Photography and Branding
Branding & Luxury hotel photography go hand to hand
Luxury Hotel Photography is, by all means, all about visual temptation. One doesn't necessarily have to see a room, spa or location to have the urge to visit that magical place. That can be achieved through the pictures portraying fascinating, stunning details, which are characteristic for describing a setting. They capture the translucent essence of a luxurious hotel. These photographs aim at challenging your imagination, and helping you to transport yourself to that excellent location!
In the Luxury Hotel Photography business, the photos taken by hotel photographers aim at enticing the eager traveler to click the button "book now" without having any second thoughts. You don't have to see the entire room, spa or hotel to sense the feelings of enjoyment, utter relaxation, and indulgence. Allow me to present to you five examples of how the art of photography can transport you to an earthly paradise.
The Room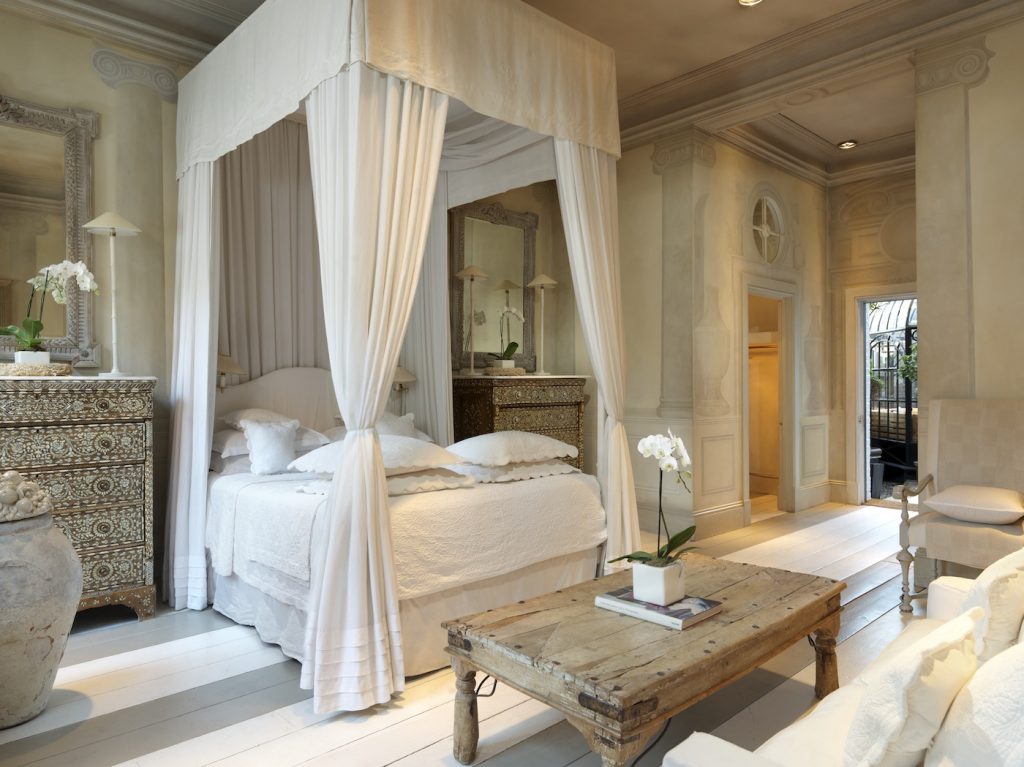 A picture of a room, when taken right, can make you want to dive into it, and imagine the complete relaxation you would enjoy if only you were there. The comfort associated with the spotless, beautiful white bed-linen is, indeed, irresistible. Not to mention the unique pleasure of climbing into a comfortable, luxurious bed at the end of a long, exhausting day – nothing parallels this feeling. You can experience this sensation in a luxury hotel, where you will feel completely pampered. Not all Luxury Hotel Photography should be approached the same way. Business-focused Luxury Hotel Photography should transmit an elegant feel with exquisite lighting with a view of the city skyline. On the other hand, a luxury beach resort photographer should capture a bright room with a beautiful view of the ocean. These artistic decisions are crucial to conveying the right message to the traveler.
The Pool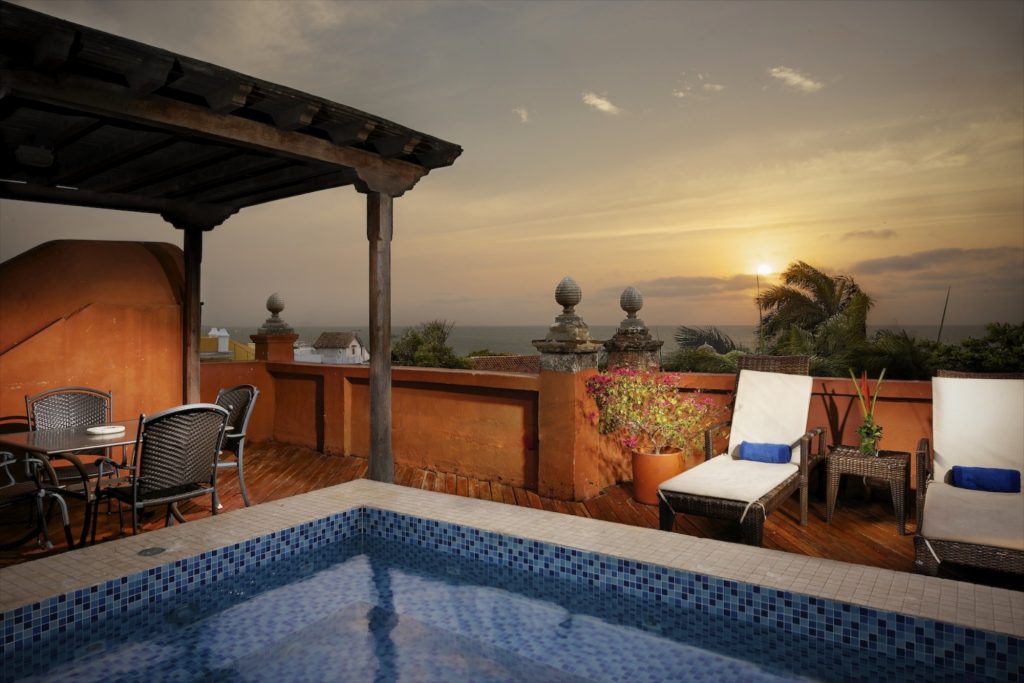 A crystal clear pool filled with translucent water will get you thinking about the saying – "why don't you come in for a dip?" It's tempting, isn't it? Such a picture is not about the water, but it's about creating the feelings one experiences while being there – the water and the beautiful setting making the image come to life in the imagination of the viewer. Who wouldn't dream of being in such a marvelous place to enjoy the calmness of a swim on a luxury Beach resort? Business-oriented travel focuses more on a late night Jacuzzi maybe propped up with drinks to convey a relaxing atmosphere after a long day of work.
The Lobby
Sometimes, you don't have to see the entire set of a hotel to anticipate that you'll fit in there. Only a glimpse of a hotel Lobby can make your dream of this exclusive, luxurious place. The newest luxury hotel trends indicate that the lobby is the most important and telling area of the Hotel. This is why more and more budgets are allocated on hotel lobby's and less and less money is allocated to rooms where people spend less time. This is why capturing this beautiful space is crucial. Luxury resorts tend to allocate most of their photography budget on areas such as pool and spa but in contrast, 5-star hotels focusing on business travel should allocate most of their photography budget on a Lobby that reflects an elegant lobby.
Architectural Design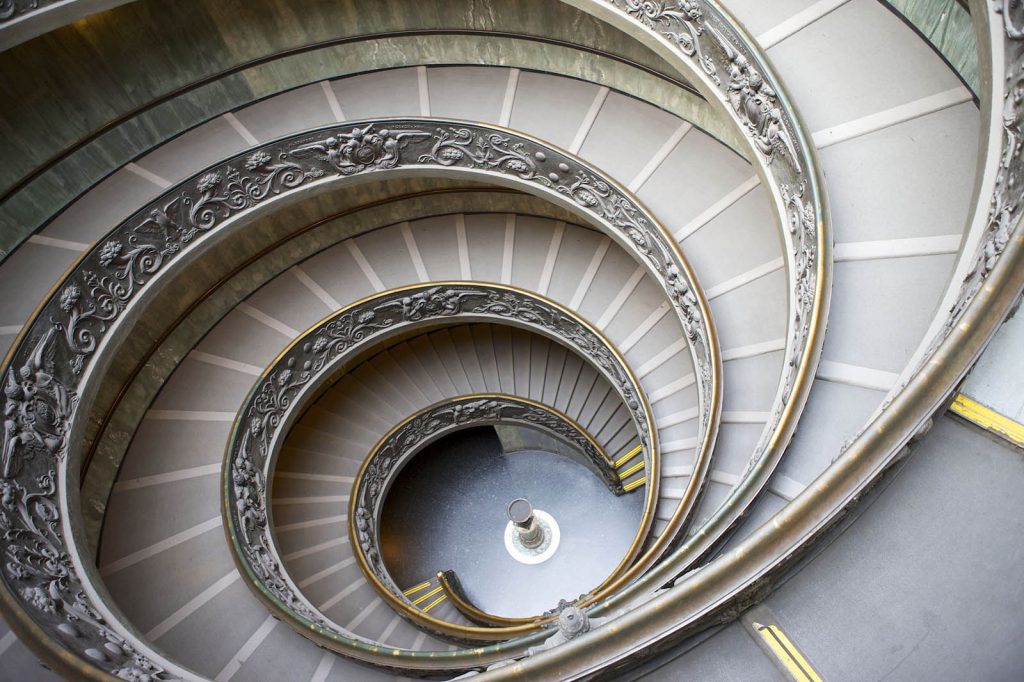 A good number of newer luxury hotels are relying on their architectural design to get noticed. Hotels such as the Yas Viceroy in Abu Dhabi with its amazing Led glass illuminated panels and the Marina Bay Sands in Singapore with its spectacular rooftop pool are a clear example of how effective becoming a landmark is in terms of Marketing. Most people will not recognize any other part of Singapore if seen on an image. The Marina Bay Sands is a hotel that is easily recognized at least by sophisticated travelers. Capturing these architectural elements is easy with such beautiful landmarks but this is not an easy task in most hotels. Architectural elements are a big appeal amongst luxury travelers and should be taken into consideration when allocating solid photography budget.
Restaurant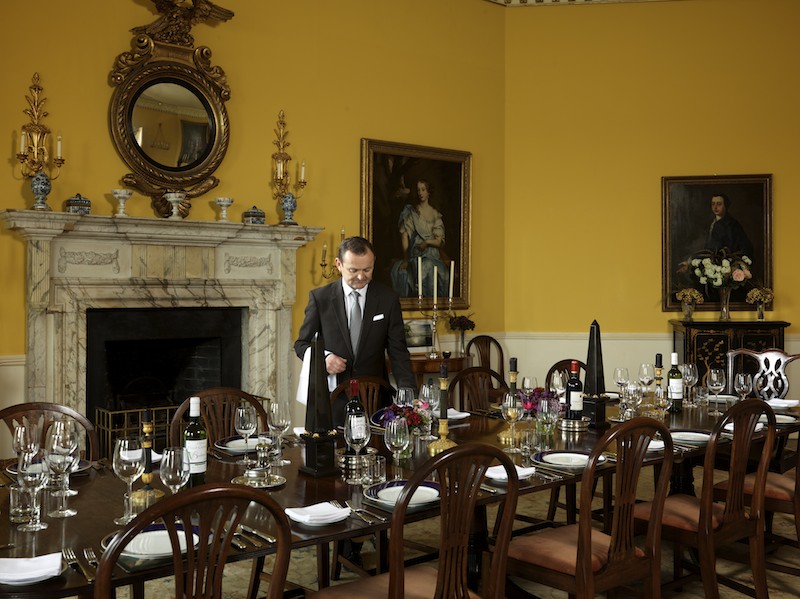 A full-service restaurant is something all 5-star Luxury Hotel must have. Even though displaying pictures of mouth-watering food on the website could be an effective marketing approach, I believe the focus should be on the space. Most travelers are more attracted to luxury spaces with appealing ambiances. In my opinion, this is where big differences between architectural photographers and Luxury Hotel Photography relies upon. Hotel photographers are experts at capturing ambiances. Capturing a romantic space with sophisticated lighting equipment is not an easy task and do a better job of driving sales rather than images of food. Most travelers assume the food is great at a restaurant and a bad image can do the opposite. I have also found that displaying images of food on the menu rather than on the website is a much more effective method of driving sales unless you have an online menu of course.
Neither one of them is the case with luxury restaurants as it is not usual to display images on their menus. However, images are very effective for a smaller menu or ads located in rooms.
---