Eclat Luxury Boutique Hotel
Eclat Luxury Boutique Hotel 
When one thinks of Beijing it is easy to think of that teeming, thriving metropolis with a population more than double that of London. And after visiting this hotel in 2016 it is hard not to think of biting without thinking of Eclat Luxury Boutique Hotel. Being China's bustling modern day capital, it is also one of the four great ancient capitals of China. Nowhere else in the world is it possible to find a city that has the centuries of political and cultural history that Beijing has.   It is a city steeped in tradition where famous iconic buildings with national historical significance abound and every laneway would appear to tell a thousand stories.
Amidst these centuries of history and tradition is also an impossibly modern city that surges ahead of every international trend and much as it is known for its ancient sites, it now compels and fascinates visitors with its array of spectacularly advanced buildings boasting the most progressive architecture in the world.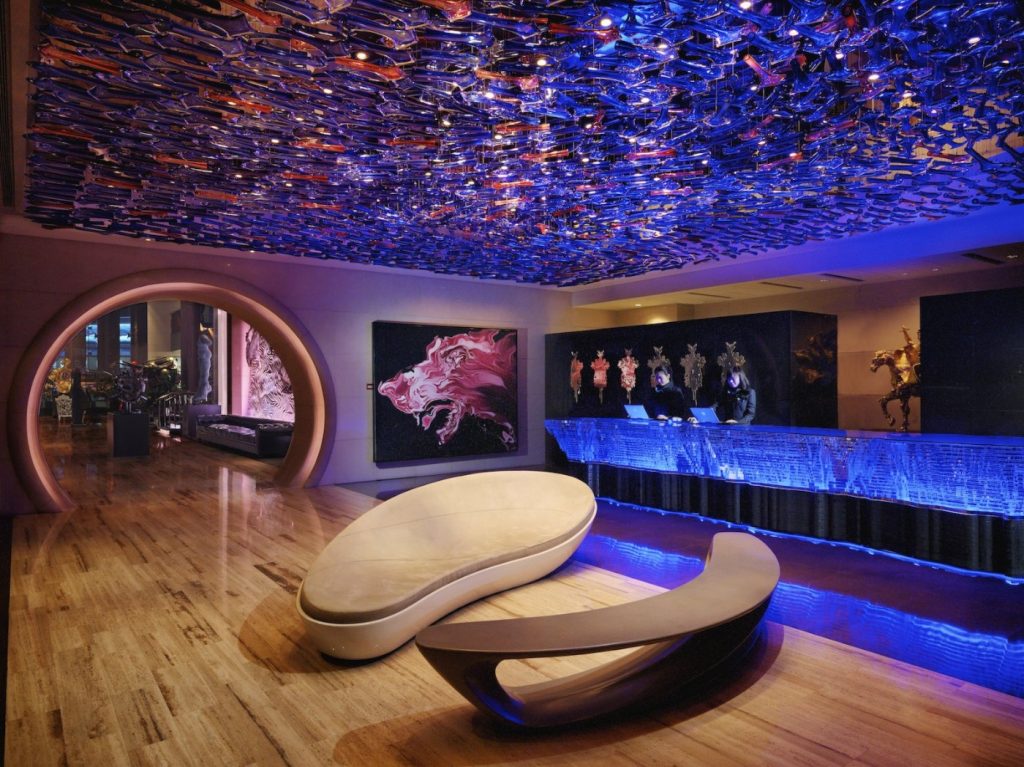 Located in Fangcaodi – literally meaning in Chinese, the green, grassy area, is the Parkview Green – a location that is home to Eclat Luxury Boutique Hotel, offices, shopping centres and is leading the industry with its ingenious technologies and an advanced green env
ronmental protection concept. It is fitting that the focal point of the Parkview Green is the Hotel Éclat Beijing.
Eclat Luxury Boutique Hotel is a celebration of modern hospitality – a unique hotel where comfort, luxury, art and style collide to create an experience unmatched anywhere else in the world. Luxury Hotel Photographer Antonio Cuellar has captured the essence of this hotel with his inimitable flair. This is a hotel that could also present itself as a private museum boasting a breath takingly beautiful collection of art that graces its walls, its corridors and its guest rooms.
Eclat Luxury Boutique Hotel could also boast the title of Beijing's coolest boutique hotel with the upwardly mobile, the fashionable and those who expect the best staying, entertaining and conducting business within its stylish walls.
Since its opening in March, 2013 the hotel has received endless accolades and awards, a fitting testimony to a hotel that is not only impeccably hip but also offers 5 star service 24 hours a day to its guests.   Over the last three years the hotel has continued to gain major international recognition and just recently in 2016 the hotel was awarded the title of "2016 Best Boutique/Design/Art Hotel" by Conde Nast Traveller. It is a member of the exclusive Small Luxury Hotels of the world and is a stunning landmark on the Beijing skyline. It's location at Parkview Green ensures the perfect location for both the business and leisure travel with everything you need within its local vicinity. If by chance, there is something you require that is not locally accessible then you only need to contact the 24 hour Butler Service that is an exclusive service available to all hotel guests ensuring that every whim is catered for.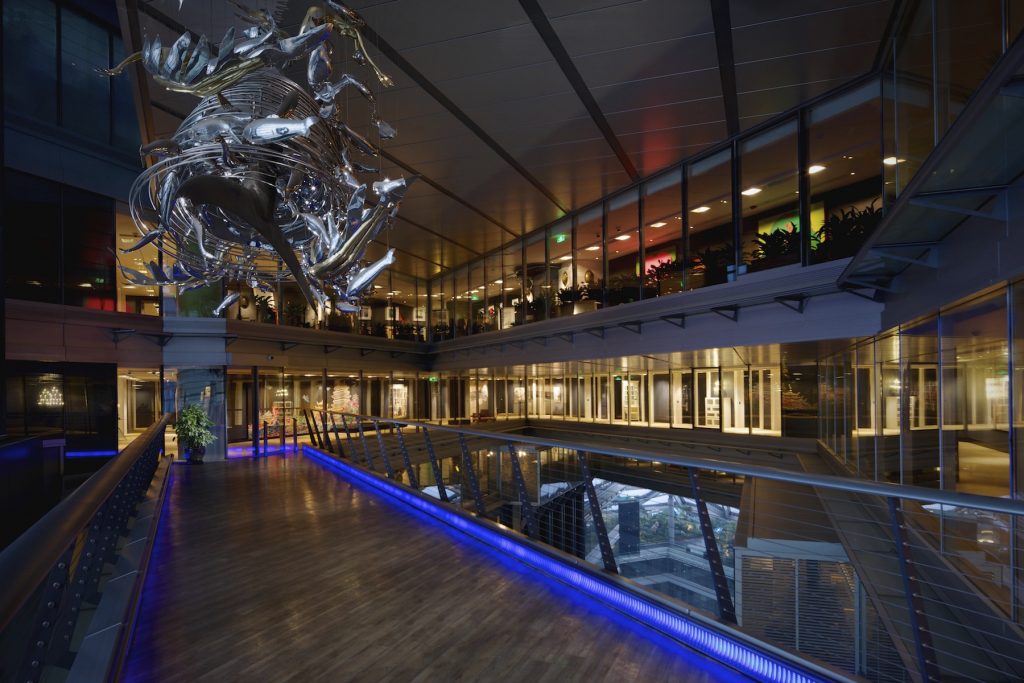 Nowadays for a hotel to genuinely fit into the luxury hotel category it needs to offer more than grand designs, limitless Wi-Fi and a location with a million dollar view. To be truly luxurious a hotel needs to be able to provide an experience that is unforgettable, to provide service that is beyond reproach and to create an environment that has touches of magic everywhere you turn.
The very unique design ethic of Eclat Luxury Boutique Hotel extends throughout the hotel and in the guest rooms which are representative of the highest standards of guest luxury. The experience begins in the lobby which features original works by Salvador Dali, Andy Warhol, Zeng Fanzhi and Chen Wenling. It is prudent to note here that the hotel is home to the largest private Dali's art collection in China, masterworks which greet and delight guests on every floor of the property.
The rooms themselves embrace the most modern of design but not at the cost of comfort.   To combine luxury, style art & comfort is no mean feat as so often modern design can be less than welcoming. It might look good but it does not invite you to relax and dream. Not so at the Eclat Luxury Boutique Hotel where the rooms encompass the needs and comfort of every single guest and style and design are in harmony with relaxation and enjoyment.
At Eclat Luxury Boutique Hotel they believe that every guest is entitled to a certain level of luxury so regardless of your room choice, regardless of whether staying for business or leisure every room comes equipped with an extensive list of features and benefits as standard.   The Éclat essentials redefines the chic Beijing hotel experience and includes Philippe Stark designed desk chairs, 24-hour access to the Éclat Lounge, state of the art Bang & Olufsen sound system, freshly brewed illy coffee, toiletries by Miller Harris of London and discrete 24 hour dedicated butlers on call 24 hours a day to cater for every request. This is just a short sample on what is offered as standard for the guests of the Eclat Luxury Boutique Hotel.
In terms of dining the exclusive guests only retreat the Éclat Lounge operates 24 hours a day.   A private space on the glass bridge of this awe inspiring building, the Éclat Lounge offers the guest an experience where they are King and Queen of their own realm, surveying the skyline of Beijing through the striking glass walls of the Éclat Hotel and being treated to the most exquisite of delicacies.   The lounge serves an extensive complimentary breakfast, a range of afternoon and evening canapés until 11pm and then an a la carte menu offering a range of menu items perfect for late night supping from 11pm until 6am
There is also the option of 24 hour In-room fine dining where a guest can entertain in the style to which they are accustomed. Menus can be designed to suit the individual and meals can be served privately in your room. At the Éclat Hotel Beijing all requests are catered for and all meals are created using only the finest and freshest cuisine.   If addition to the Éclat Lounge and the In-room fine dining there are a number of luxury and casual restaurants within easy proximity in the Parkview Green complex.
Eclat Luxury Boutique Hotel is a design hotel and this has been recognised in the growing number of accolades it has received. The hotel pays tribute to art with its incredible collection of fine works in its guest rooms and public areas – more than 100 pieces including original sculptures and paintings from art greats including Salvador Dali, Pierre Matter, Andy Warhol, Zhang Guolang, Chen Wen Ling and more.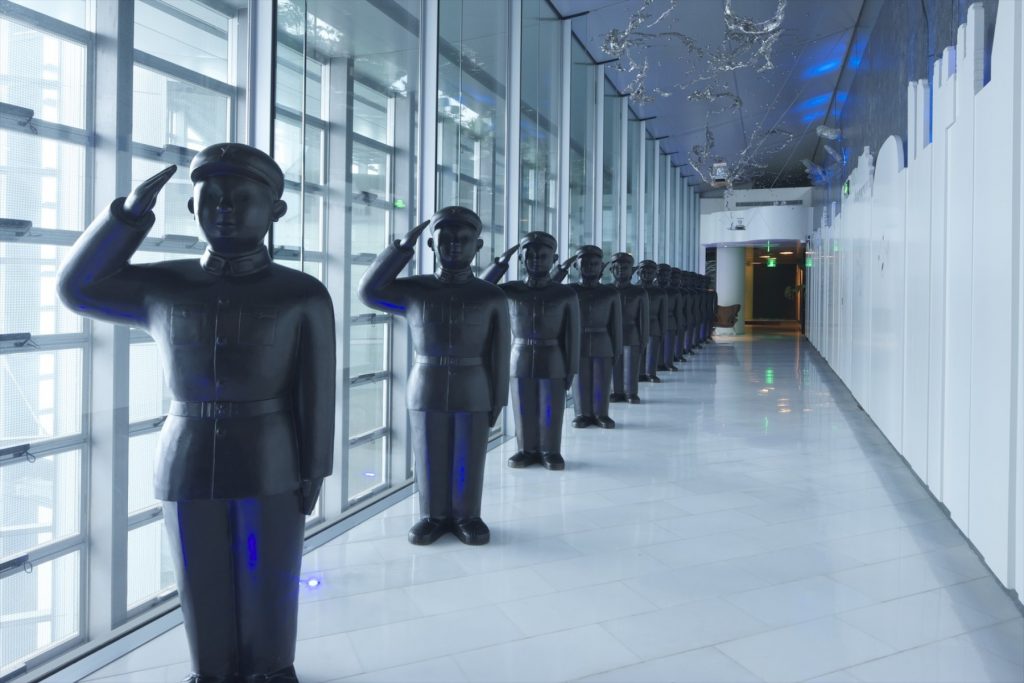 Antonio Cuellar the renowned luxury hotel photographer takes you on pictorial tour of this amazing hotel that is a celebration of art and design.   From the moment you arrive in the reception you know that you are at the start of an incredible journey that pays homage to our visual senses and a hotel that provides a unique experiential stay unlike any other.
Salvador Dali once said, "There are some days when I think I'm going to die from an overdose of satisfaction." He may well have been talking about the Hotel Éclat Beijing – Beijing's most beautiful chic hotel.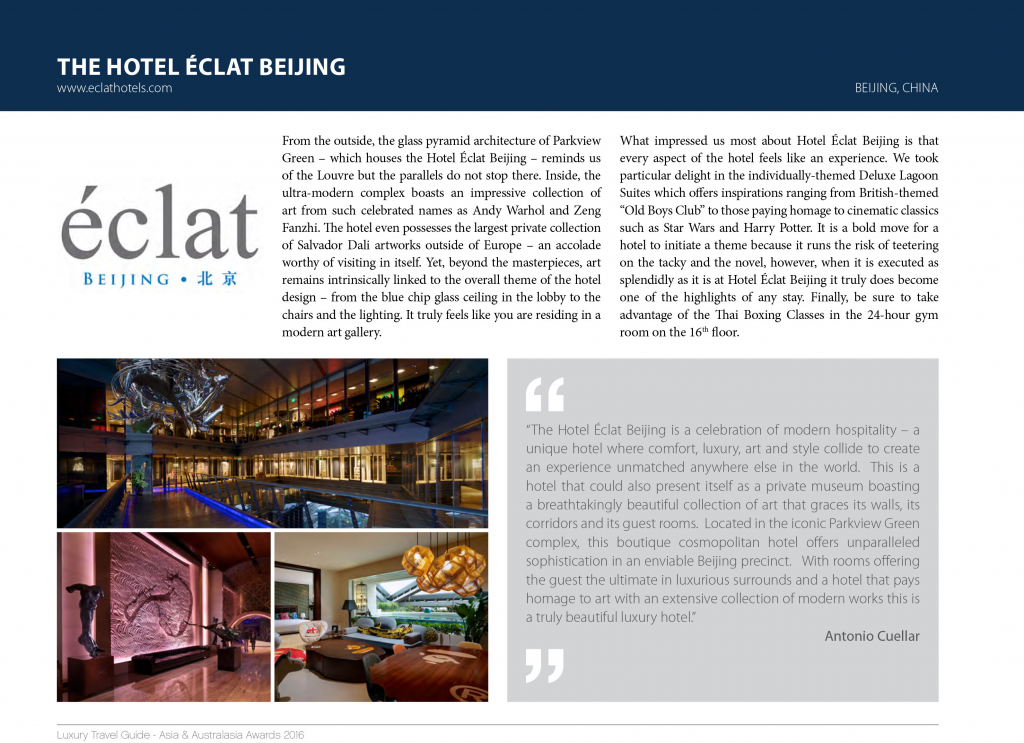 About the author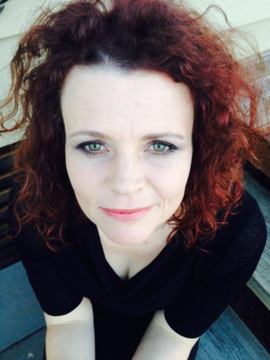 Lara Flanagan spent the first 15 years of her working life working with luxury hotels throughout Australia, Europe, the United Kingdom, the USA, Caribbean & Latin America. The birth of her twins changed things somewhat and now she writes full time about hotels, food, travel and everything in between
---