Boutique Hotel Photography
 Boutique Hotel Photography of La Passion Hotel
In case you are not familiar with my blog or me. I am an artist that specializes in Boutique Hotel Photography. Therefore I get to travel around the world photographing the most amazing hotels and resorts. I use this blog to share the best ones with the rest of the world. This particular one is called La Passion Luxury and it is a charming hotel located in Cartagena Colombia. The hotel is designed in full detail for those guests looking for an authentic style, a quiet atmosphere and a personalized service for a business or a leisure holiday at the heart of the city center.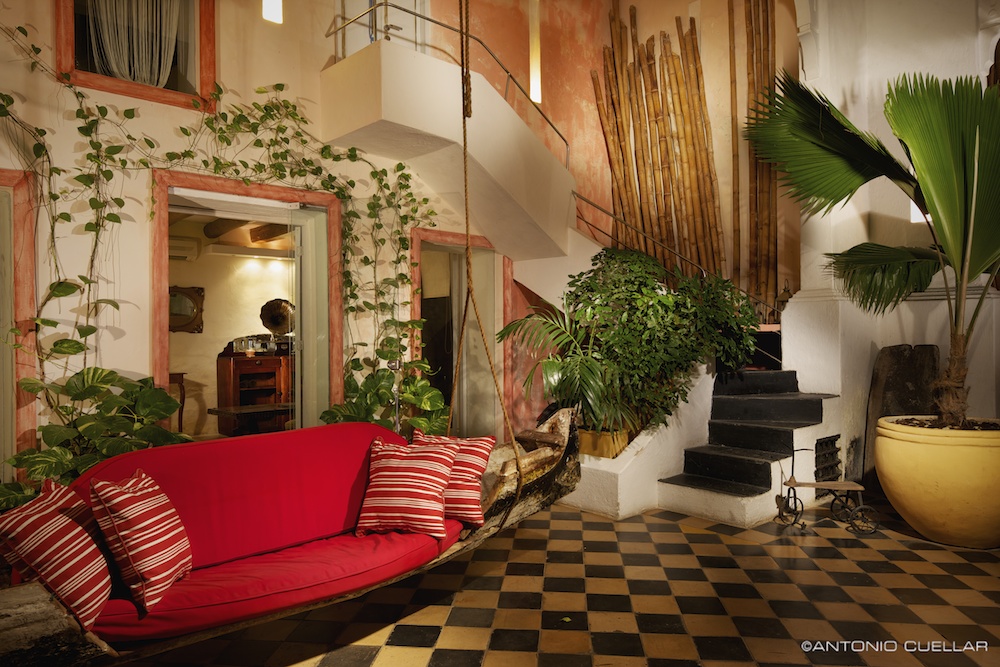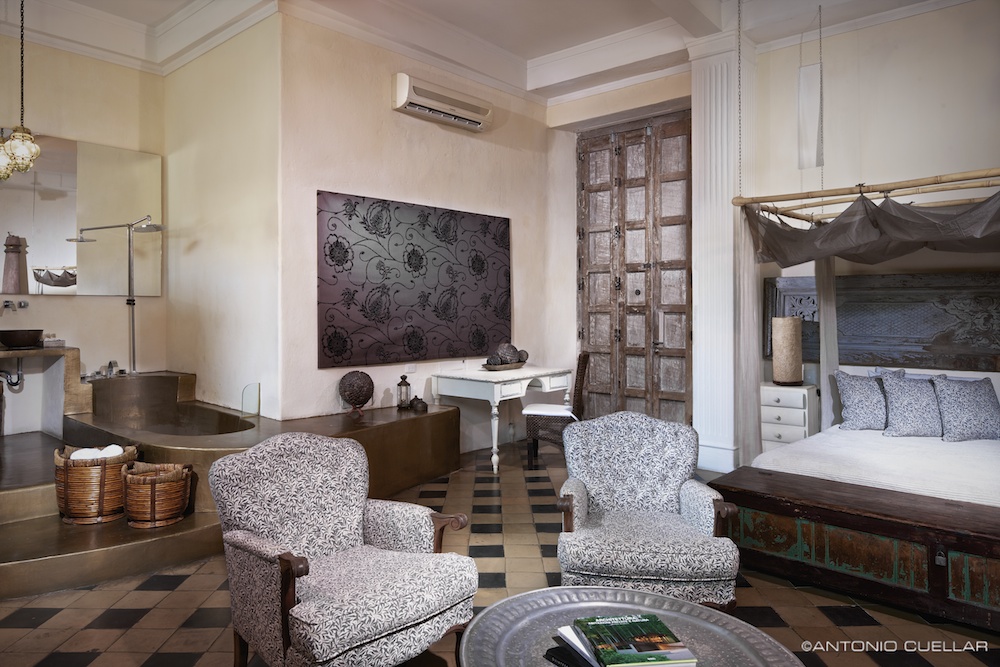 I had the pleasure of creating Boutique Hotel Photography for this amazing place back in 2011 and was fascinated by its warmth. The hotel was built in what used to be 19th century republican style house. It has a rooftop swimming pool on the terrace, a small restaurant and  8 exclusive suites each with a unique decoration: murals on the walls, Italian marble stairs.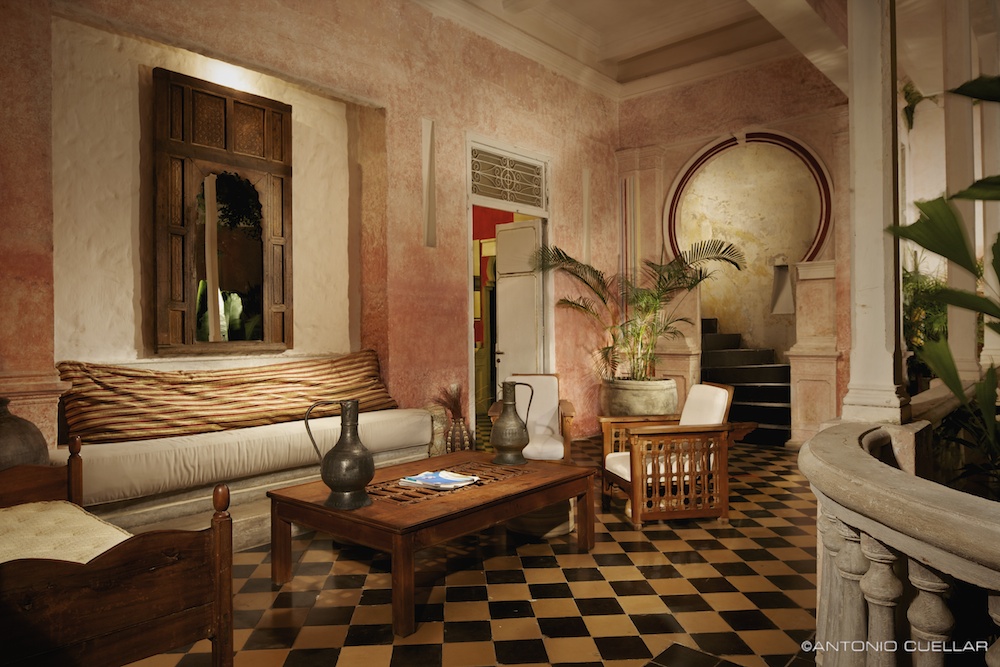 The services transmit the magic of this exclusive and charming hotel in the center of Cartagena de Indias: lounge terrace with swimming pool, a fabulous view to the streets of the old town, bar restaurant, cocktails, French wines, lobster, fresh fish of the day, special events, tours on yacht around Islas de Rosario and Baru… Check the list with all the services of our boutique hotel and enjoy the best-personalized attention during your holidays in Colombia.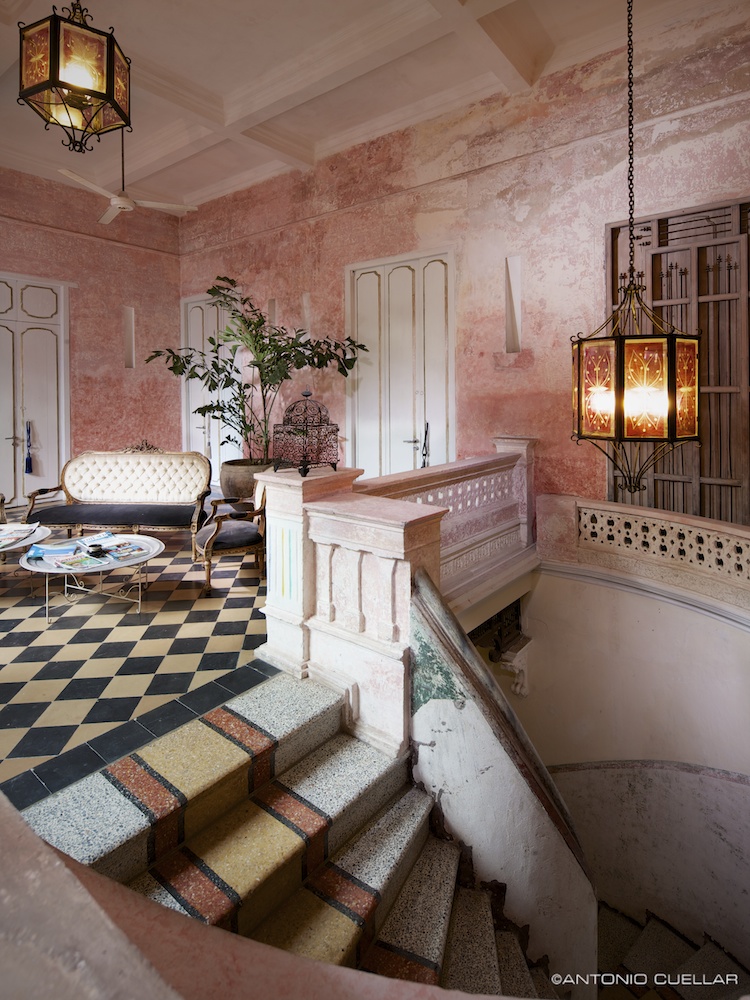 The Rooms of  La Passion Luxury Boutique Hotel are authentic and unique, full of character and with services that will guarantee our guests the maximum comfort. The rooms of our hotel in Cartagena de Indias offer you the opportunity to live an unforgettable experience to your needs.
I hope this Boutique Hotel Photography post inspired you to visit Cartagena Colombia. Please check out other amazing boutique hotels in Cartagena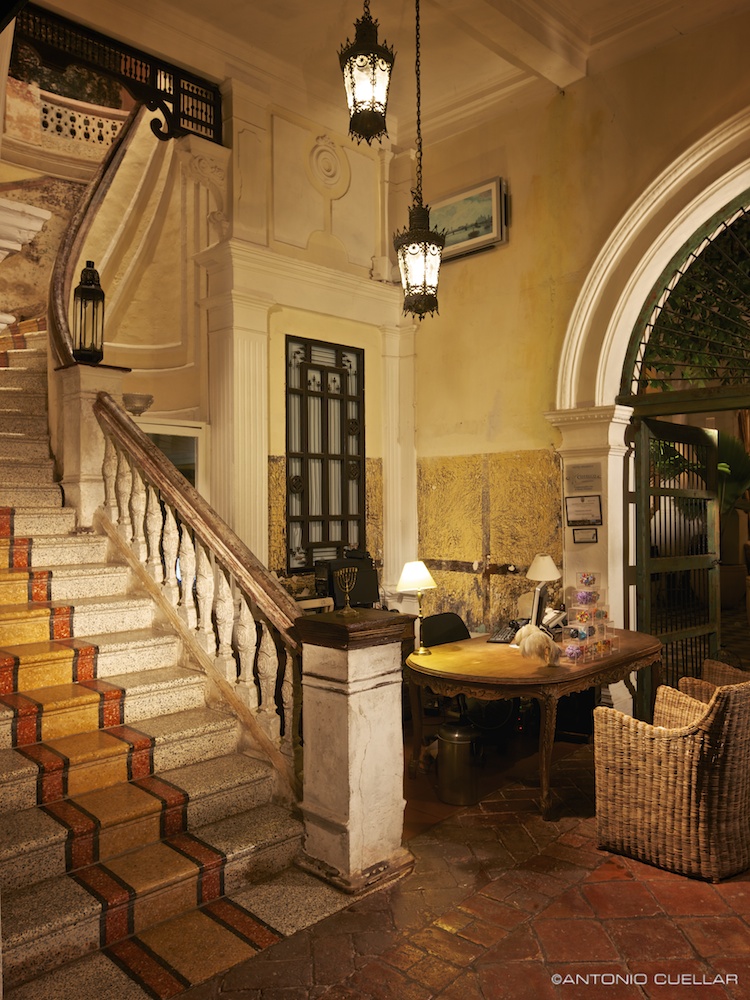 ---