Hasselblad H6D 1000c – Broncolor Move 1200L – Aquatech Delphin 1D underwater Housing BTS at the W Hotel
Hasselblad H6D 1000c – Broncolor Move 1200L – Aquatech Antonio Cuellar Photography BTS W Hotel
I have enjoyed photographing some of the most spectacular hotel and resort properties in the world, as I am a luxury hotel and resort photographer. I have worked within the hospitality industry as a photographer for over 20 years, and I am passionate about all elements of architectural and lifestyle photography combined with luxury hotel branding. I work closely with my clients to understand their property, branding, and desired message. Once I know what my clients want, I can create a series of stunning visuals that provide emotional connections with the viewer, turning them into customers! To do so, I work with the best gear available. That is the Hasselblad H6D 100c along with Broncolor Move 1200L lighting gear. I also use the Aquatech Delphin 1D Canon Camera Water Housing to get gorgeous underwater shots.
Behind the scenes:
Obviously, with the arrival of the pandemic earlier this year, my life changed drastically! Recently I had the pleasure of photographing the W South Beach in Miami Beach, Florida. I have long wanted to produce behind the scenes footage of my assignments that I can share on my website and social channels. Unfortunately, constant travel and extensive work commitments made this challenging. However, the arrival of coronavirus resulted in me having some much-needed time on my hands. Finally, I was able to address the production issues and produce my first behind the scenes video. The shoot's timing is evident because the masks we are wearing behind the scenes are quite apparent!
W South Beach:
W Hotels is an upscale lifestyle hotel chain owned by Marriott International. W Hotels are all about luxury and relaxed sophistication and are targeted more towards the well-traveled, discerning younger generations. W South Beach is a beachfront property on Miami Beach. With expansive ocean views from private balconies, sleek and modern kitchenettes, and custom-designed furniture, W South Beach is all about understated yet classy relaxation. W South Beach offers the ultimate in spa services, sports and relaxation activities, and some of Miami's best dining and entertainment venues.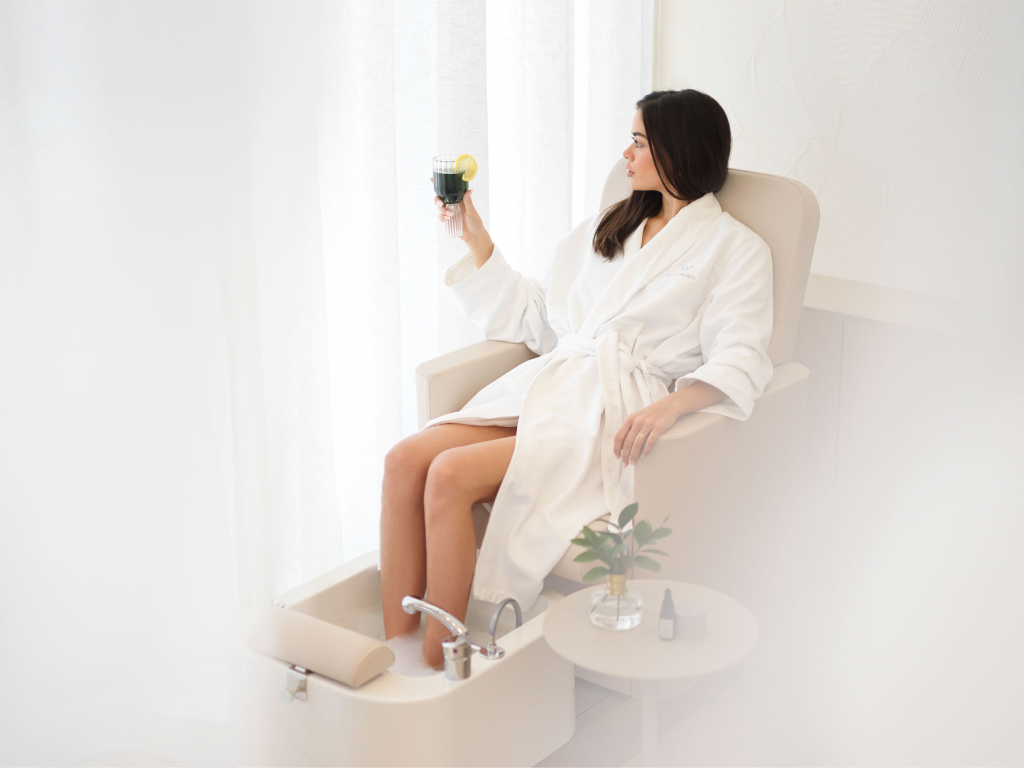 Hasselblad H6D 100c
As you watch the behind-the-scenes video, you will see various pieces of equipment that I use. While some pieces of equipment I can do without, the following is what I consider to be essential to most of my shoots. 
The Hasselblad H6D 100c camera is one of the most sophisticated cameras on the market. I find that the Hasselblad can capture an incredible range of detail, even when I am in challenging lighting conditions. The 100MP sensor has a dynamic range of 15 stops, allowing me to capture the deepest shadows and the brightest highlights. The Hasselblad H6D 100C has a large sensor that can produce an almost full field of view from its wide-angle lenses. With WiFi capability, ISO speeds up to 12,800, and a 100MP sensor, the Hasselblad H6D 100C is my go-to option when it comes to cameras. What is really amazing about this camera is the ability to use some of the most amazing lenses. Lenses such as the HC 2.2/100 and its incredible shallow aperture.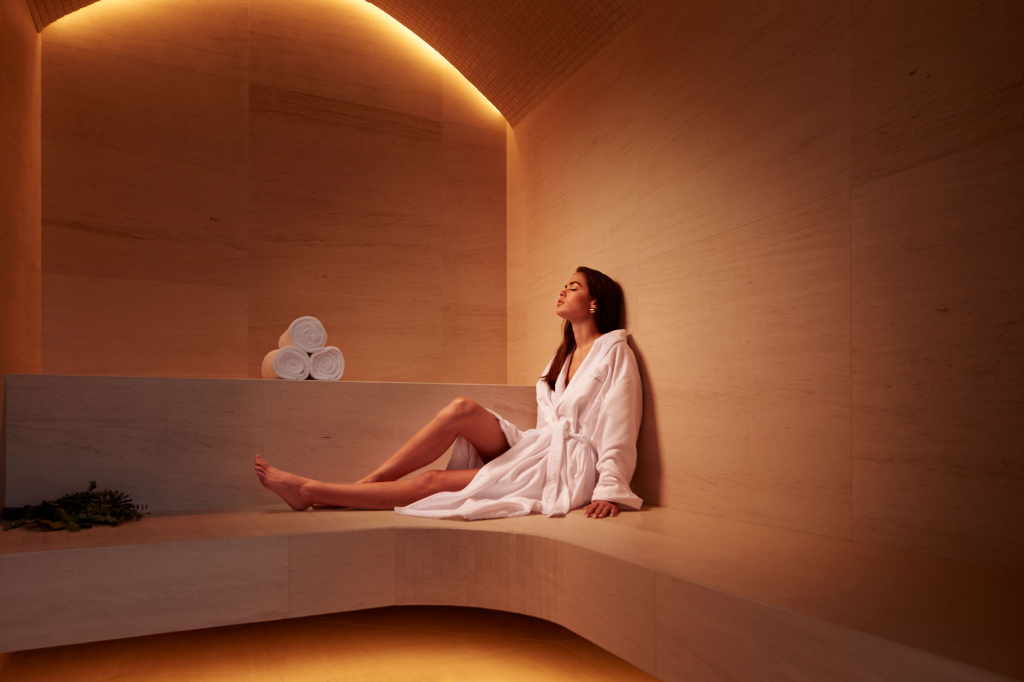 Broncolor Move 1200L
When shooting on location, the most significant ongoing challenge is lighting. Invariably every assignment takes longer than it should, especially when you have a shoot involving talent, styling, makeup, and props. The Broncolor Move 1200L ensures that you will never lose light due to weather or shoots that go over time. To explain, the Broncolor Move 1200L is a lightweight, powerful battery-powered back that allows you to have complete creative freedom when on location. 
It comes with 1200 joules output, two lamp connections, and a flash energy control range of 9 f-stops. It is super lightweight, weighing only 14.78 pounds, and is no bigger than a camera bag. I find it an essential part of my kit for any outdoor shoot because it can provide me with continuous daylight. Using the Broncolor Move 1200 L means that I have the lighting I need for any photographic assignment, anywhere!  

Aqua Tech Housing in combo with Canon
If part of your shoot involves water, then water housing becomes mandatory to avoid damaging your camera equipment. This Acqua Tech Housing utilizes stainless steel, aluminum, and high strength plastics to provide maximum protection and reassuring product longevity.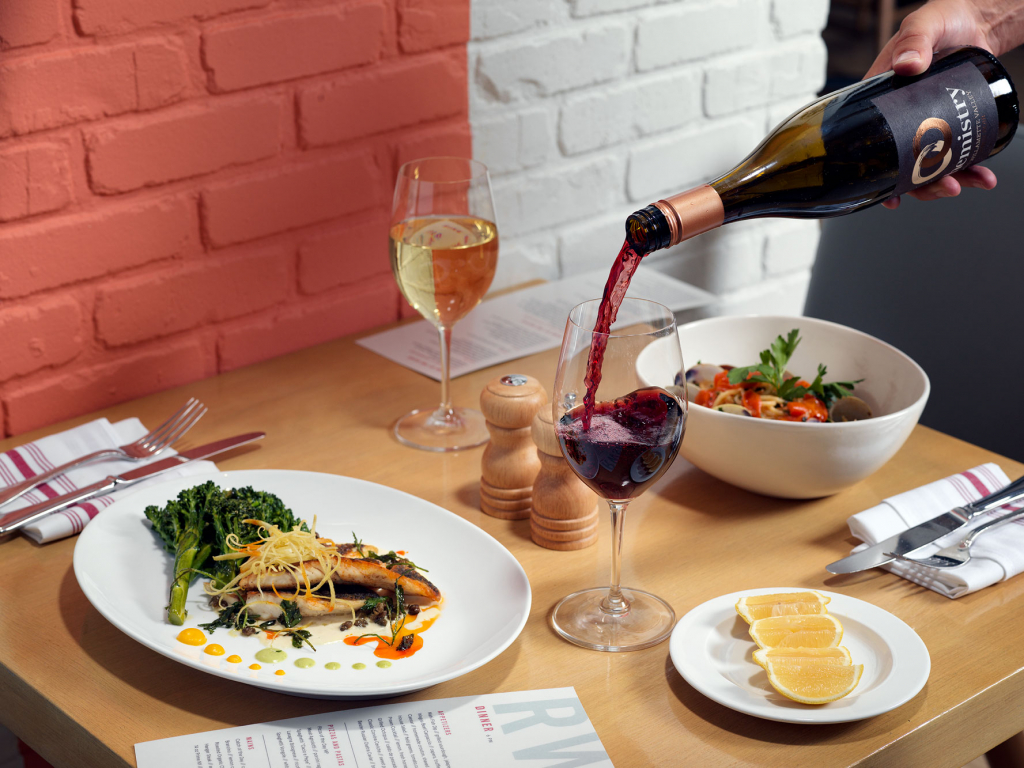 Tether tools cable
When you are shooting on location, you must be able to see your images on a monitor to adjust any styling and lighting issues before you get back to the studio. To do this, I always ensure that I have a range of tether tools cables in my kit. I can then connect my computer monitor to my camera, allowing me to have live view on my screen of every shot I take. With live view, I can then adjust any issues on set to ensure that the captured images are flawless. 
That is just a quick rundown on the main pieces of equipment I used during the photographic shoot of W South Beach. I hope you enjoyed the behind the scenes footage and overview of the gear I used. Stay tuned for more behind the scenes blogs and videos as things hopefully return to normal worldwide.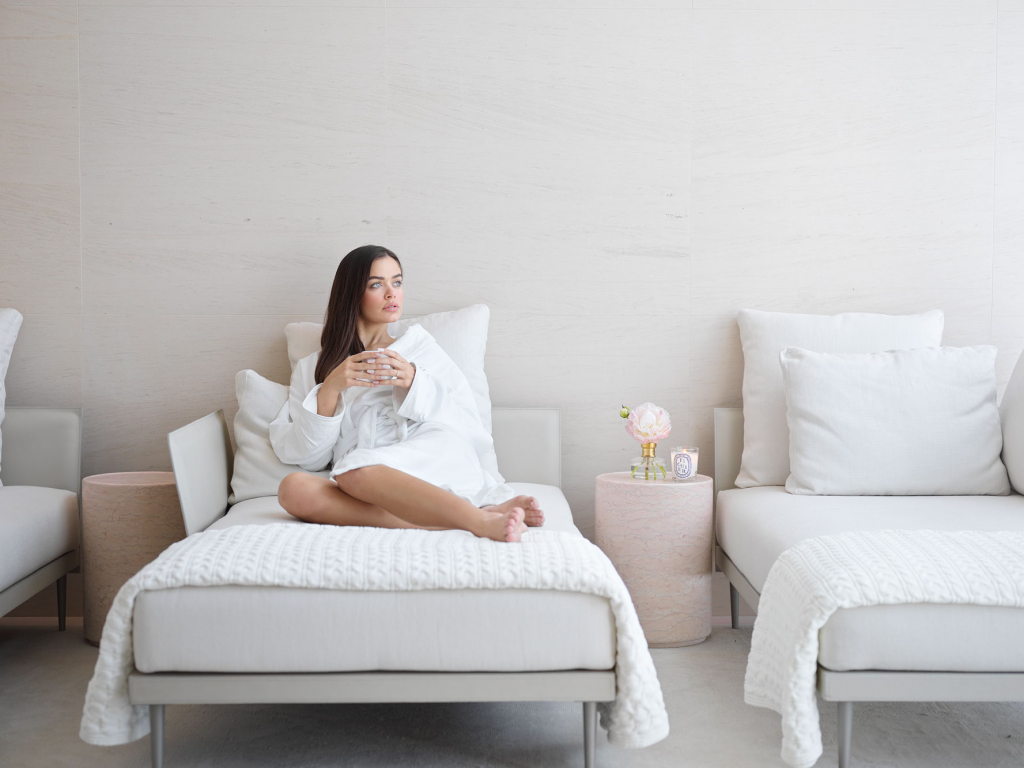 Tex written by Lara Flanagan
---