Bali Travel Guide. Where to Stay and What to Do
If you are planning to travel and search for the best place to visit, then Bali is the best option. Please use this Bali travel guide to find lear what to to and where to stay. Bali is a wonderful island in Indonesia; it has something for every visitor. Almost 70% of tourists come here again. In this article, we have put a lot of Bali guide information, so you can easily plan where to stay and what to do in Bali. You can find here fascinating Hindu culture, ceremonies, and impressive templates. Bali is renowned for its countless waves for surfing, beautiful beaches, rice-terrace, hotels, resorts, villas, restaurants, bars, and spas. Your tour in Bali is luxury and budget-friendly, so these two things are valuable for every tourist.
Where to Stay in Bali
If you are a first time visitor on Bali, you should first check out what Bali is all about. So the important thing is where to stay in Bali? Bali offers fantastic deals to tourists from budget guesthouses to five-star luxury hotels that suit everyone's budget.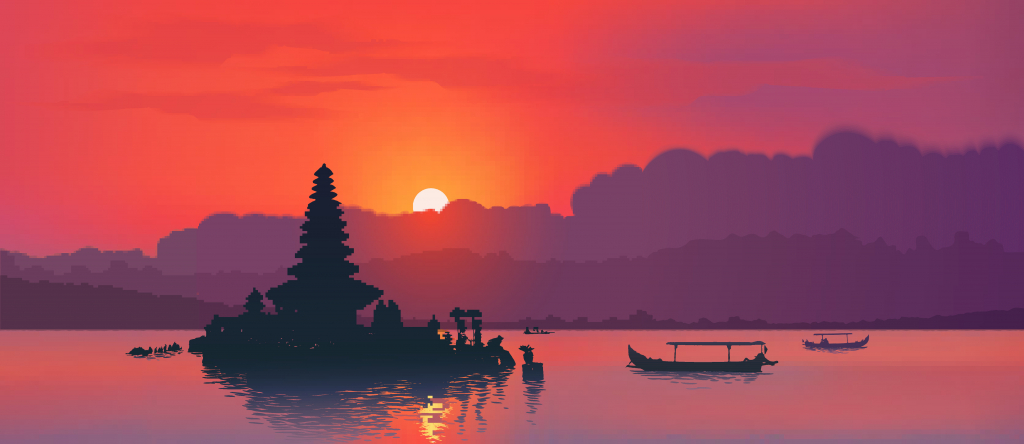 The Seminyak Beach Resort & Spa
In this hotel, every room has a 42-inch flat-screen TV and DVD player, attached bathroom with every bathing facility. You can find beaches and markets within walking distance.
The spacious villas at Bulgari Resort come with traditional decor. It features a 24-hour fitness center and a massage at the spa, 24 guestrooms, free WiFi, and floor-to-ceiling glass bathrooms.
Fairmont Sanur Beach Bali Suites & Villa
Fairmont Sanur Beach Bali features an outdoor pool, a stunning tropical garden, a semi-private beach, and two dining options. Free WiFi is available in all areas.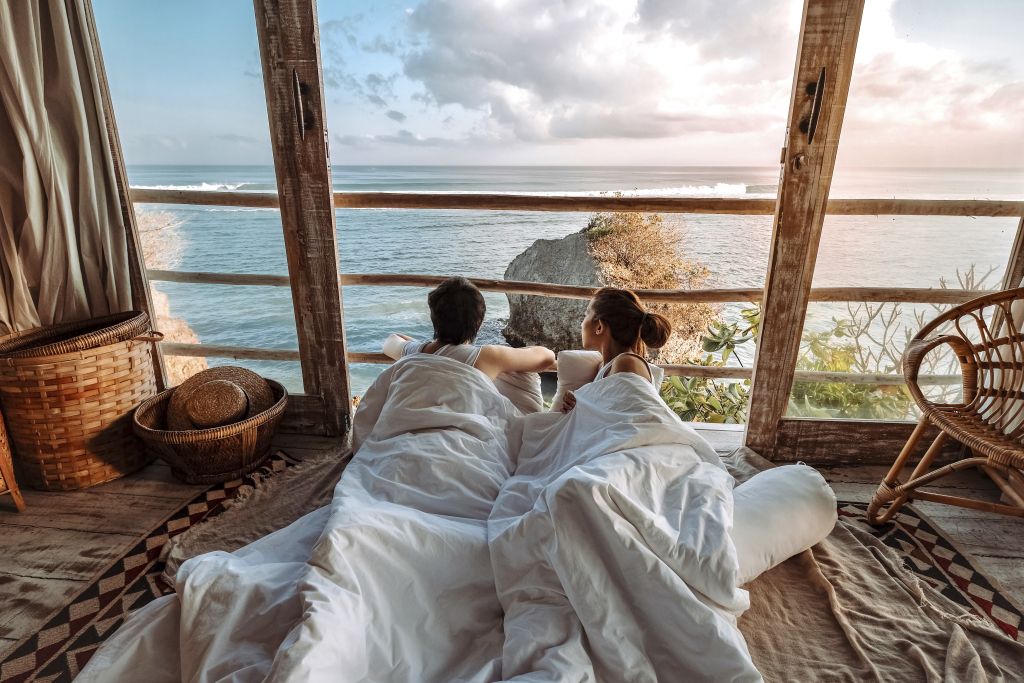 Where to Go in Bali
Bali has many fascinating and different places to visit. The island is more significant than anyone may think; as we discussed above, it's famous for its lush green rice paddies, volcanic mountains, and surf beaches. So when you start visiting Bali, you must consider time and interest. Some important places are Ubud, Kuta, Jimbaran, Denpasar, Seminyak, Uluwatu Temple, and Sanur.
Where to Eat in Bali
Bali is a unique place for cuisine. No matter what budget you have, you can enjoy your meal at 1$ at any local food court and also dine out in a luxury restaurant for 100$. Bali always offers cheaper food as compared to Japan, Europ, Australia. You can check out the fantastic
restaurants and shops like Cafés & Coffee Shop, Mejekawi, Mason, Potato Head Beach Club, Metis, and Crate Café.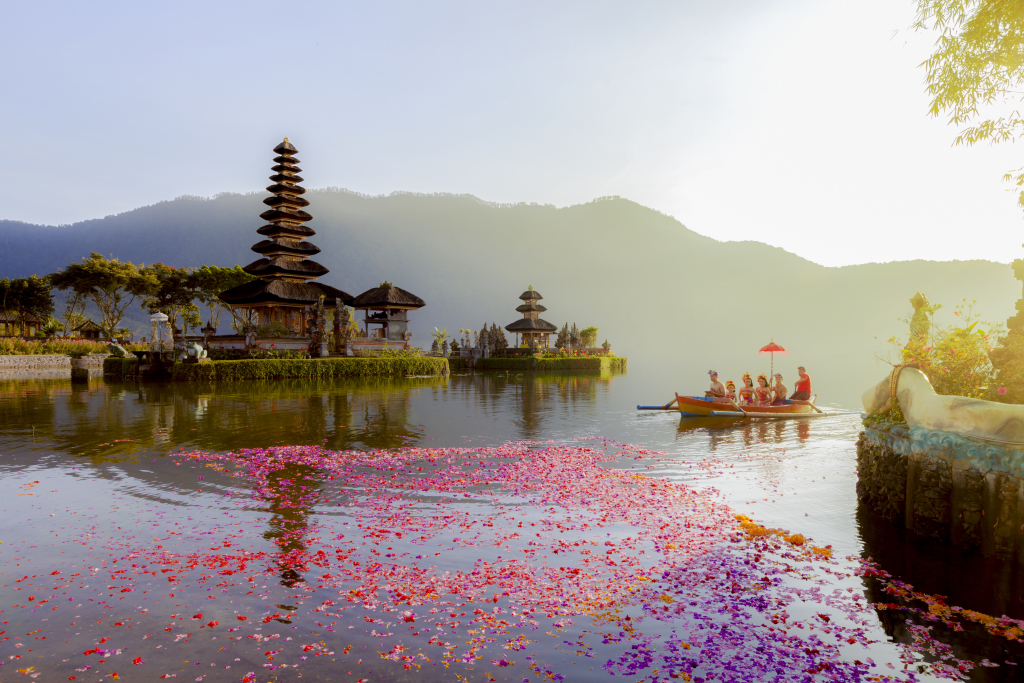 Bali Travel Tips
The primary language in Bali is Indonesian, but so many people speak English in tourist areas; people of Bali are so helpful and welcoming.

Bali is a very crowded island, and sometimes traffic jams are intolerable. The best and cheapest way is to go back to the hotel on a bike. But if you want a taxi or car, you can get it. You can download transportation apps, and the best ones are Go Jack and Grab.

It would help if you always had cash with you because many markets don't accept credit cards, and those places where a credit card is accepted, they might charge you a 3% fee for paying with your card.
---