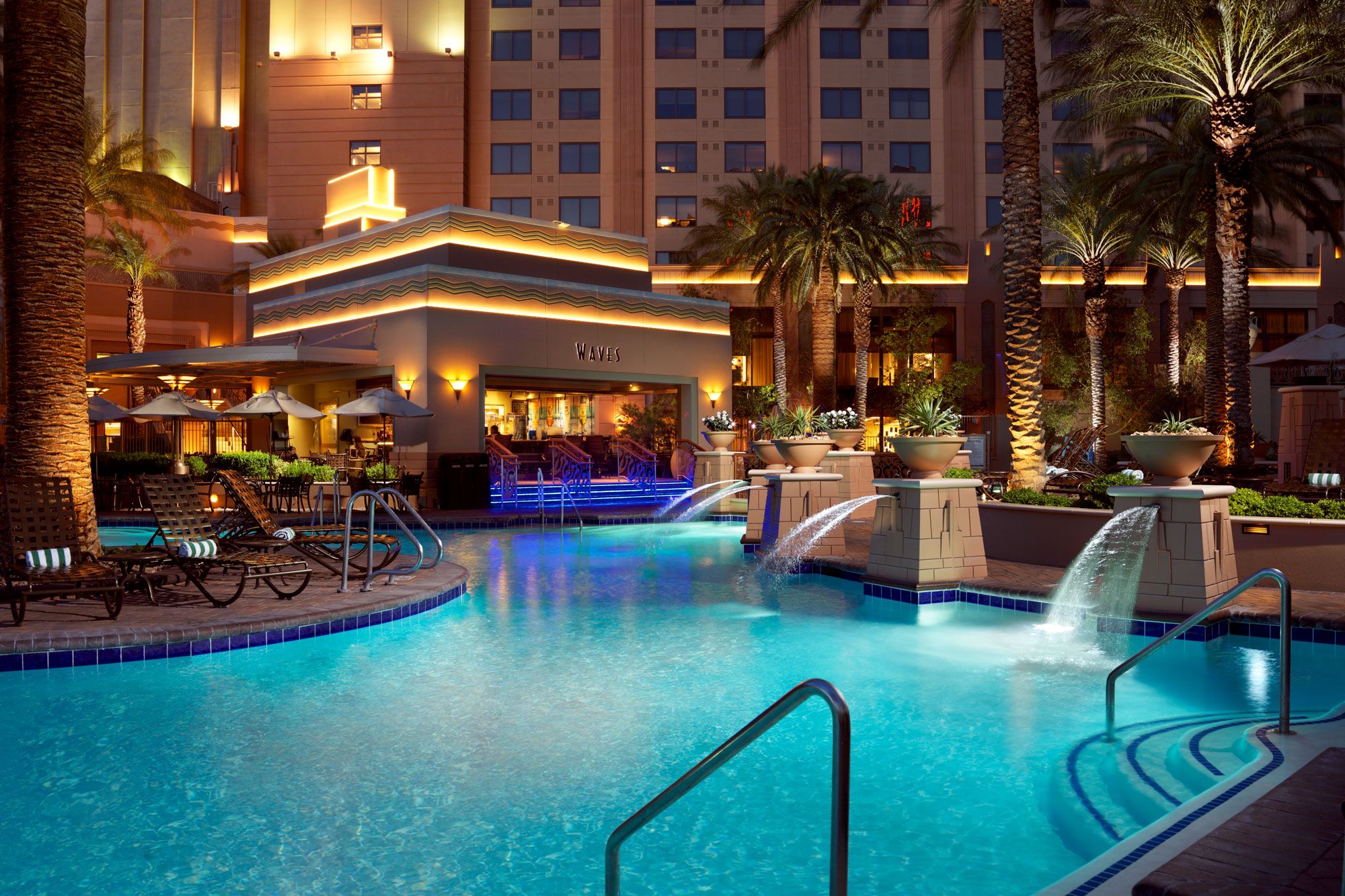 Miami architectural photographer specializing in luxury hotel photography, lifestyle and food photography.
Miami, Florida is home to Antonio Cuellar, an experienced architectural photographer and interior design photography. He specializes in creating the most extraordinary architecture photographs of luxury hotels and resorts. Antonio began his photography career in his home town of Miami florida as an architect photographer before being drawn to the world of luxury hotels and resorts. This field of endeavour managed to combine his skills as an architectural photographer with his love of travel, lifestyle and food photography.
Antonio's expertise in capturing both the exteriors and interiors of the most spectacular luxury hotels and resorts around the world is now legendary. His passion for his craft, his ongoing dedication and his perseverance have earned him multiple accolades and awards.
Luxury hotel photographer
Antonio is one of the world's leading luxury hotel and resort photographers. He is a highly sought after hotel and architectural photographer whose assignments have taken him all over the world. Antonio has a keen eye for design details and a genuine love for the hospitality industry, and he is a regular judge for the Luxury Travel Guide's International Awards.
Antonio has years of experience working within the luxury hotel and resorts industry, which is essential when it comes to this very challenging field of photography. He has a legendary eye for detail and an intuitive understanding of light, depth of field, story-telling and creativity. These skills mean that he can capture and convey the essential essence of the world's most luxurious and unforgettable hotels and buildings.
Antonio has been working as a hotel photographer for well over 15 years, and he has photographed the architecture of an extensive range of resorts, hotels, home and buildings. Antonio has experienced almost every possible issue when it comes to weather, lighting, scheduling, staffing and more. Yet he can overcome any challenge in his work as a hotel photographer. He has an in-depth understanding of the client's desired outcome and how to capture the architecture of any building that he photographs.
Is Antonio a Marriott approved photographer?
With his impressive portfolio of photographs of some of the world's most spectacular home buildings, luxury resorts and boutique hotels, Antonio is highly sought after by the world's top international hotel chains. Antonio is a Marriott approved hotel photographer and has been for over ten years. He is also a Hilton approved hotel photographer.
Both the Marriott and Hilton hotel chains have precise guidelines that a photographer must follow to be able to deliver a consistent brand message. Both chains have the expectation that the unique elements of the individual properties will be captured and celebrated while continuing to deliver their overall brand message. Being both a Marriott and Hilton approved photographer is testimony to his understanding of the fact that an architecture and hotel photographer needs to do more than take beautiful images.
Antonio works with his clients to ensure that he understands they will use any final images. He meets with them pre-production to ensure that he is clear on their overall brand message and the story that needs to be told by the images he creates.
What is the difference between architectural photography and luxury hotel photography?
An architectural photographer focuses on taking photographs of buildings and other man-made structures that are both aesthetically pleasing and an accurate portrayal of their subject. As an architectural photographer, you focus on the building itself, and your ultimate aim is to capture it in a visually compelling way.
A luxury hotel and resort photographer not only needs to be a photographer architectural, but they also need to be someone who understands a brand and can tell a story. Luxury hotels and resorts are all about the unique experience of their guests. A luxury hotel and resort photographer must be able to understand, design and produce an image almost all fields of photography. The art of hotel photography includes elements of architectural photography, travel photography, lifestyle photography and food photography. This is why being an architecture photographer is quite different to being a luxury hotel and resort photographer.
As an architectural photographer, you will need to be able to convey their particular brand message and property story with your images. Most architect photographers in Miami have some trouble making the transition from an architecture project with their team to incorporate quality lifestyle images. Architecture images project and lifestyle shoot are very different types of projects with diffract clientele. A photographer architecture is used to design image composition in a very linear and square manner. In Contrast quality lifestyle images are more loose and relaxed lines and levelled composition and focus more on capturing a moment full of emotion.
As a luxury hotel photographer that focuses on architecture, Antonio combines his love of architectural photography with that of food, lifestyle and travel photography. Regardless of the subject, Antonio can capture the features of a building, property or resort that is the most important and tell a dramatic and unforgettable story of your business with his images.
Miami
Antonio Cuellar - Hotel & Resort Photographer - Architectural Photographer
Phone:
305 458 1131
Address:
Conrad Hotel, 1395 Brickell Ave Suite 800 Miami, Florida. 33131
Email me for pricing and booking inquires. Please be sure to include information such as timeframe of the shoot, location and number of images needed. Preferably a detailed shot list.
I look forward to hearing from you.